How to build a funnel to sell your products with systeme.io
https://www.youtube.com/watch?v=bE-azxPT0BQ
Hey guys in this video i'm going to show you how to create a sales funnel to make money and help you sell your products. It'S actually really easy go into funnels and then we're going to create another funnel together simply click create and this time we're going to call it sales funnel and then we're going to select, sell a product or service.
But remember guys you can choose any one of these funnel templates and edit it. After the fact, i'm going to stick with the us dollar. As my currency click on create and there you go now, you'll see that the default for this funnel template is an order form and a thank you page.
Now, let's select an order, form template there. We go i quite like this one and then let's quickly select one for the thank you page as well, and this one's really cool, because it actually gives you a recap of your order back to the order form, though so guys an order form.
This is pretty much a payment page where people who are visiting your website can enter their payment details and pay you. You can also connect your payment gateways, stripe or paypal by selecting here.
Another way to do this is to go into your profile, select settings and then go into payment gateways there as well. What we're going to actually do before we do. Anything else is create a sales page. So let's go ahead and call it sales page and then select sales page from the page type.
Click on save we're going to put that sales page right at the beginning of our funnel and let's select a template there. We go this one's quite good. We want to connect this sales page to the order form, so we're going to go into the editor and ensure that it automatically goes to the next page when any of your customers or potential customers click on those ctas.
You can fill in all kinds of information here, it's a really really detailed page, but then, as you can see, there are some places where your leads can click through. You want to select the button and then you're going to get them to go to the next step.
Url you've got to do this for all the buttons guys there are two more: let's make sure they go to the right place and there we go all done. Click on save changes, it's really important and then we're going to exit.
Now that we've edited, let's take a look at what this page will look like for any of your viewers. They'Ll read about your offer: go through all of the information you've given them and then maybe they decide that they'd like to opt in to your fantastic offer.
Select click here and there you go they'll, be automatically redirected to your order form it's as easy as that. Another powerful thing that we suggest you do with your funnels is add upsells. So let's go ahead and create an upsell step, we're going to call this upsell 1 and choose upsell as the page type and there we go.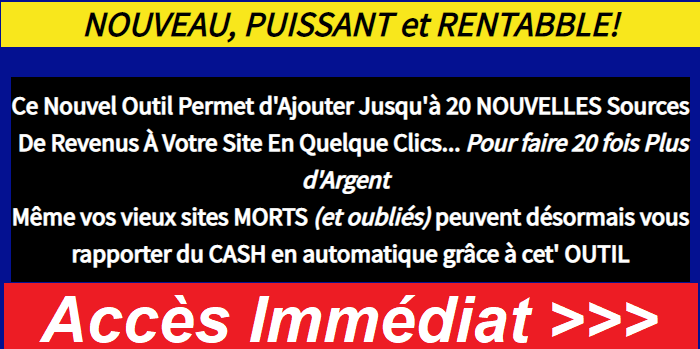 Let'S choose a template for the upsell select. This one and we're going to move it ahead of that. Thank you page. Another thing that we suggest you do is add down cells as well, select create step we're going to call this one downsell, i'm going to choose a down cell from the page type.
Click on save and choose a template, move that up ahead of your. Thank you. Page and then, let's go through what will happen as soon as viewers are entering into this funnel they'll see your sales page decide to opt in to your offer, be redirected to the order form where they can fill in all their details for purchase, then, as soon As they have finished, that they'll be given and presented with the first upsell, where you can offer them a higher ticket offer now, if, for example, that lead or customer says no to your upsell they'll be presented with a downsell which is perhaps a cheaper version or A subscription version of your high ticket offer and then after all, that they'll be redirected to your thank you page.
You can create as many upsells and downsells as you would like in just a few minutes and clicks, we've created an entire sales funnel i'm going to show you one last thing: digital products on the system.
io platform: let's go ahead and look at this order form as You can see over here, we have something: called resources system has found that managing your digital products through resources is so much easier to do.
The reason for this is because there are automations built into this page that will make your life so much easier. For example, if someone asks for a refund for one of your products, they will have their access to that electronic product automatically removed.
Just because it's built into the page like this, so guys, resources are any digital products that your customers get access to. It could be a course or a course, bundle, which is several courses put together for a discounted price, a tag or even a physical product.
You can also choose the price plans. This works for subscriptions too, and products like membership sites and your online courses. It'S really convenient and easy, so let's go ahead and select a membership course.
You can then over here, choose any course that you've created, for example, the real estate course and you can give them full access or drip that content here you can choose. If there is a payout delay for your affiliates, if you're, promoting this offer through them as well, another thing we suggest you do is add tags to all of your customers as soon as they purchase your products.
This is so that, if you promote that offer and that product to your email list again, you can tag those customers, who've already opted in guys. It'S really important always tag your customers. This way, you'll send the right emails to the right people at the right time and make more money, and that's all guys for building sales funnels with system